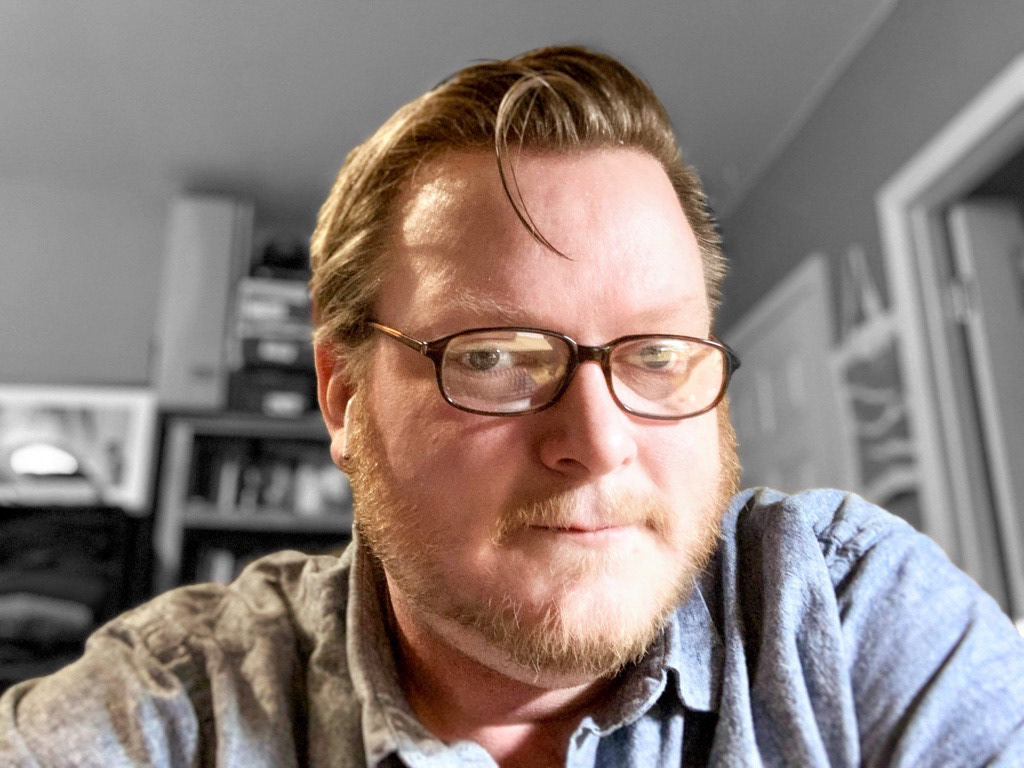 A fervent visual storyteller, illustrator, & graphic designer . . . 
Whether working independently or collaboratively, I approach each project from a bedrock work ethic built upon a foundation of sound best practices. 
From scoping and research, through delivery and feedback, I keep audiences and goals foremost in mind. Facilitated by a substantial cross-disciplinary background in financial services and entertainment, I'm experienced in transforming raw ideas and complex, data-heavy research into a clarion, unified narrative.